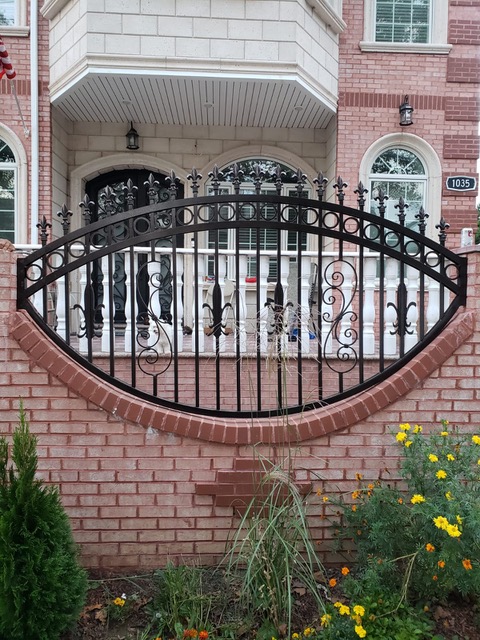 Welcome to

American Design Fences

Gate
There are many variations of Gates Double Drive Gates, Wall Gate, E-Z Slide Gate.

Fences
There are many variations of Fences Arch Section, Straight Section.

Railing
There are many variations of Railing Deck Railing, Step Railing.

Awning
There are many variations of Awning Retractable Awning, Fixed Awning, Freestanding awning.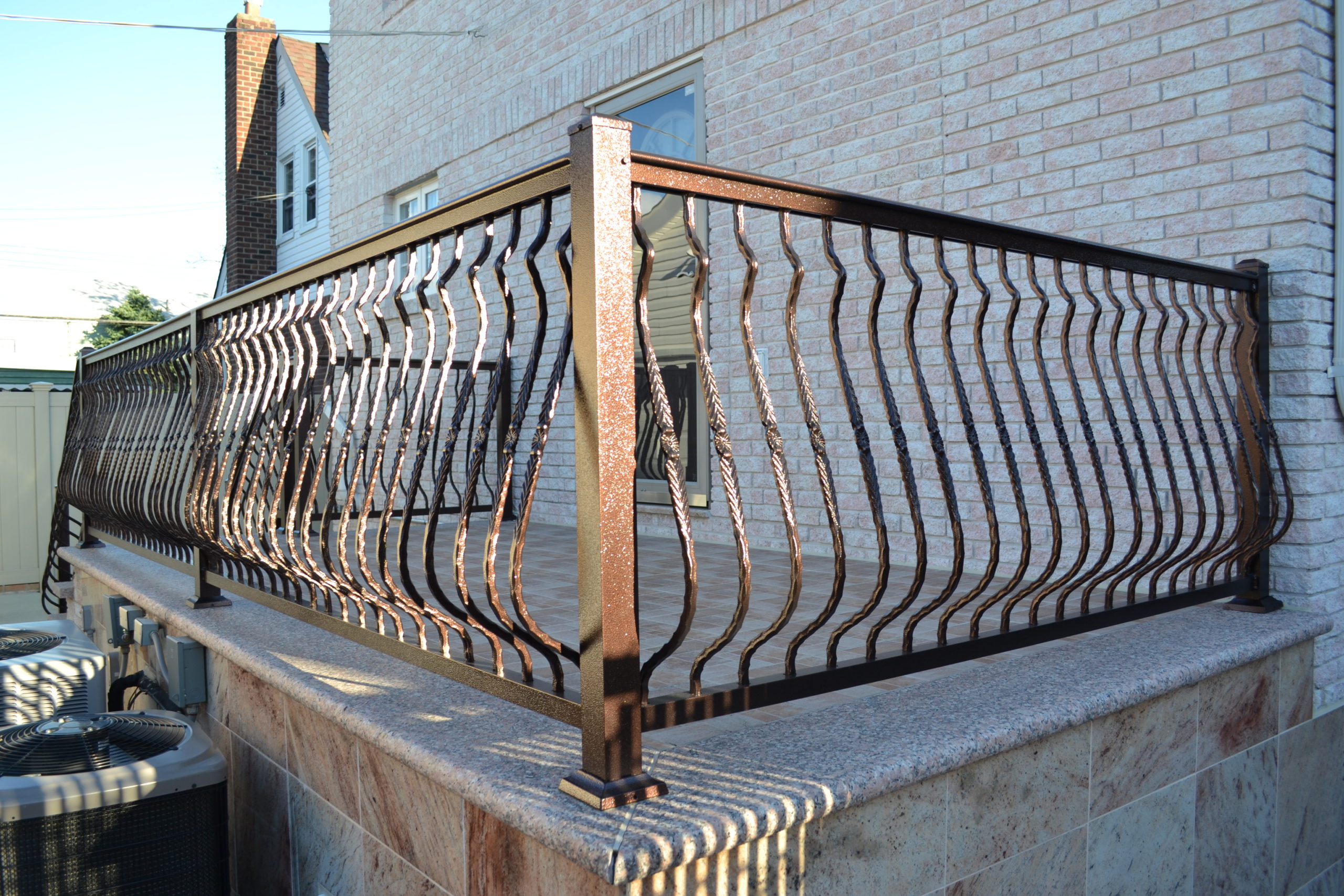 What We Are

American Design Fences

American Design Fences (ADF) is a family owned business since 2005. We are manufacturer of aluminum ornamental fences, gates and railing in North America. Decorative fences constructed from aluminum are our specialty. We pride ourself to provide high quality products and outstanding service. All fabrication and assembly of ADF products is performed at our Paterson North Jersey facility, just 15 miles from New York. We use aluminum fences and gates material of high quality and not using imported aluminum. We understand that our customers want the best value in fencing and prefer a fence that is made in America from U.S. materials.....
What We Offer

Our Products
Latest News

From Blog
Best Ways To Maintain Your Fence

Here at American Design Fence we only install the highest quality fences NJ has to offer. But as with anything, severe weather and pesky animals can damage your fence. Luckily, there are some very simple tips and tricks for keeping your fence looking brand new and we're here to share them with you… Visually Inspect […]

Fence Companies: What to Ask For Before Purchasing a Fence in NJ

Choosing the best fence company can be tough for a lot of people. There's a lot to consider! We noticed a lot of first time fence buyers wondering what they should ask prior making a purchase. If you're one of those people, this blog post is just for you. Today we're going to go over […]

Choosing a Fence Company in NJ

Your home is, most likely, your biggest investment. It is important that you keep it safe. Having a fence installed ensures the safety of your property, home, cars, and, most importantly, your family. Before you can choose a fence style, it's important to make sure you select a fence contractor that has the abilities and resources to […]
Testimonial

What Clients Say
Good Experiences
In an industry which is fraught with over promises and under delivery, American Design Fence(ADF) delivers and performs every single time. Every project was completed on time and always finished to perfection in every last detail. ADF comes complete with a genuine desire to enhance your project and seeks to solve solutions within the budget required. Many thanks
Successful Project
Recently the American Design Fence(ADF) completed a powder coating job at my residence. I want to take this opportunity to thank you and let you know that I am extremely pleased with the workmanship and speed at which it was completed and the final result. It's always good to find a company that provides itself on its products and delivery standards.